Catalina Ram Hunting in Kansas
Fast Facts about the Catalina Ram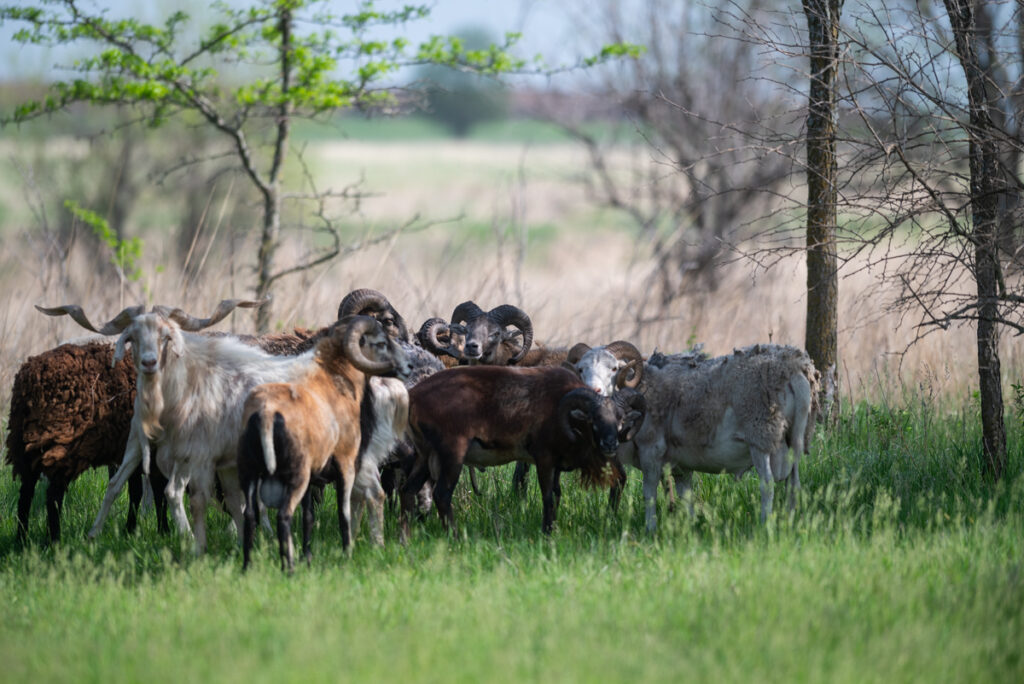 Catalina Ram Hunting Information
Today's Catalina rams descend from the original goats that Spanish missionaries brought to Santa Catalina Island in the 1800s. They bred with feral goats, thus we ended up with the varied presentation of the Catalina ram that we see today in colors including black, brown, white, and reddish brown.
These rams are capable of climbing quite quickly and are easily spooked, so they could present quite a hunting challenge for even the most seasoned sportsman. Our Catalina rams grow fairly tall – up to three feet, and can weigh up to 275 pounds.
Their wing-like horns make for an impressive trophy mount, and while most grow up to 30 inches wide, the record-holder rack was 53 inches. We hope you've cleared off some wall space in your man cave!
Ready to book a Catalina ram trophy hunt in Kansas? Give us a call today at (785) 207-0212!